Youngsters clean the river on a SUP board
"Science Unites People"
"A work-out, a clean-up, and research project in one, that is the Vliet Clean SUP"
In the summer holidays, about 500 youngsters (aged 10-15) helped to clean the river from litter.. on a SUP board! The project was initiated by Stichting Techniekmenu, the Ocean Movement and the WaterLab from the Technical University Delft. Together they tested a citizen science method to determine the microplastic concentration in the surface water of the river Vliet, located between the city of Leiden to Delft (the Netherlands).
The catch systems or SUP trawls for plastics where made out of everyday use items, such as cans and rope. This means anybody can go and clean their local river. Protocols to make such a tool and how to sample the river are available. You can download these protocols below.
The result of the project was an overview of the litter and the types of litter in the river Vliet, which was most polluted in the cities. And, of course, a clean river! The results of the project helped to educate youngsters about the pollutions problems in local rivers and how to take action.
In this joined effort, the Vliet Clean SUP not only focused on visible waste on the river banks, but also focuses on the invisible microplastics in the water. The project was a pilot with a mini-Manta Trawl, which is a device with a net to catch plastics from the surface water, adapted for use behind a sup. This is the first step towards developing a monitoring strategy for microplastics in fresh waters with the help of citizens (citizen science). Clean Sup's activities will be organized over a multi-year and scaled up to other cities.
Protocols to start your own river cleaning:
Approved by TAUW Foundation
"These children are the future, and it is important to get them involved", says Marissa Frambach on behalf of the TAUW Foundation.
TAUW Foundation approved this dream project because it aims to get people involved with science and to take (local) action. With the protocols anybody can join to clean local waters. It is a dream project because it very much contributes to our mission and TAUW's mission, as well as to the SDG's clean water and sanitation, sustainable cities and communities and climate action."
Sustainable development goals
This dream project relates to the following SDGs: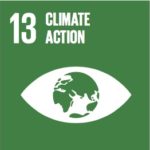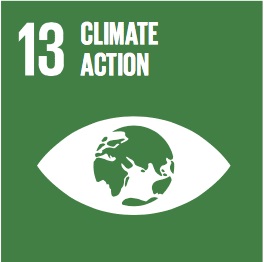 Contact information
Any questions? We are happy to provide information.
Harrie Ozinga
or
Maarten Erich